Almost 400 hospitals in Yemen destroyed in airstrikes during 4-year war: Health Ministry
Just Earth News | @justearthnews | 23 May 2019 Print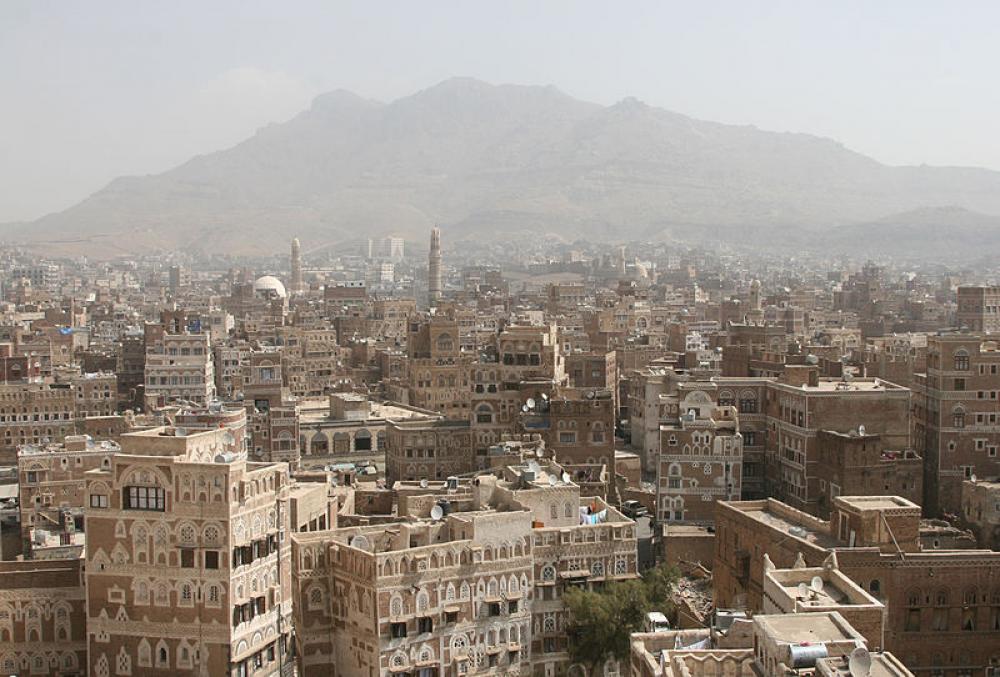 Cairo (Sputnik/UNI) Almost 400 hospitals and medical facilities in Yemen have been destroyed during the period of the four-year war as a result of the Saudi-led coalition's airstrikes, spokesman for the Houthi Health Ministry, Youssef Hadiri, told Sputnik on Thursday.
"Over 375 hospitals and medical facilities have been destroyed due to being directly or indirectly hit by bombs and missiles launched by the coalition," Hadiri said.
The spokesman added that the Yemeni medical sector was in critical condition due to the war.

Hadiri added that over 5,000 people in Yemen were in need of kidney dialysis or transplants and that over the period of the war, at least 1,200 people died due to not being able to receive the necessary treatment or medication for their kidney disease.

Additionally, the spokesman said that the acute humanitarian crisis in Yemen had led to the death of over 700,000 people.

Hadari told Sputnik last week that six people, including four children, had been killed in a coalition airstrike on the Yemeni capital of Sanaa. Meanwhile, 56 people, including two Russian women, were injured.

Yemen has been locked in a conflict between the government forces, led by President Abd Rabbuh Mansour Hadi, and the Houthi rebels for years. The Saudi-led coalition has been conducting strikes against the Houthis at Hadi's request since March 2015.