China records highest daily count in six months despite implementing strict COVID-19 curbs
Just Earth News | @justearthnews | 07 Nov 2022, 03:06 am Print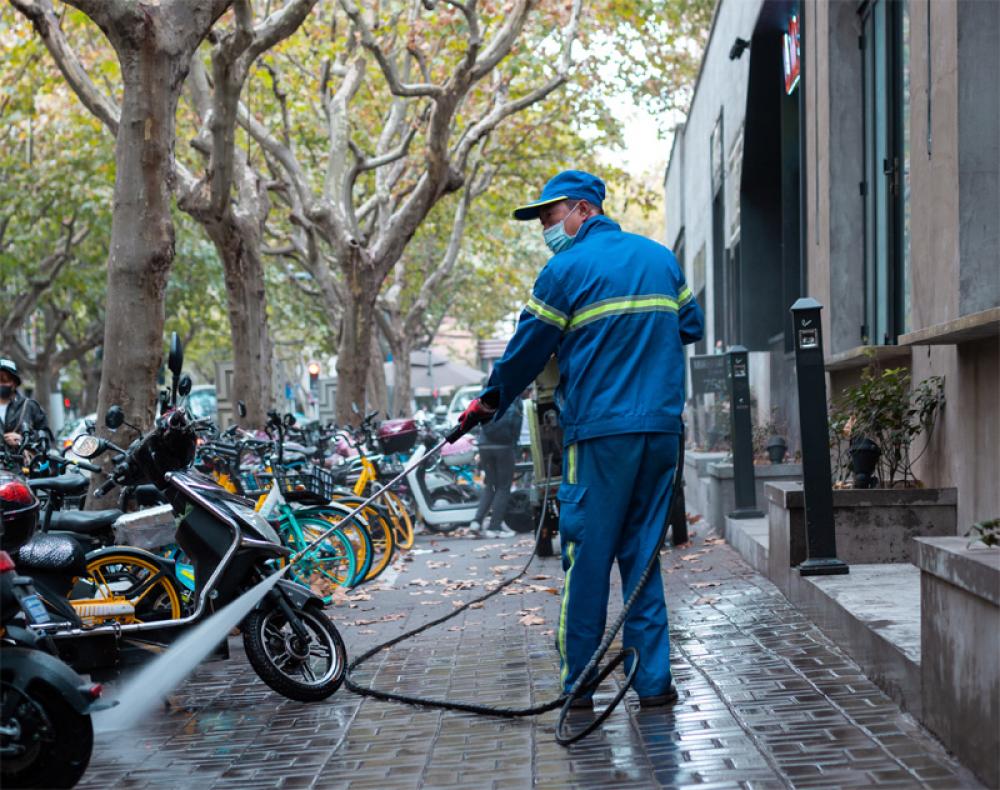 China COVID-19
China, which is following strict COVID-19 restrictions, registered 4,420 new locally transmitted COVID-19 infections on Saturday.
This is the highest daily count in cases registered in the past six months.
China's last highest number of cases was reported on May 6. However, even after China's highhandedness in tackling the pandemic, a day earlier on Friday, China reported 3,659 new local cases, reported Al Jazeera as quoted by ANI.
The public in China is increasingly flustered by its hardline zero-COVID policy. The restrictions are also taking hitting a blow to its economy. Health officials, only a day after the country reported the highest COVID cases in the last 6 months, said they will stick with strict coronavirus curbs.
At a news conference on Saturday, health officials reiterated their commitment to the "dynamic clearing" approach to COVID cases as soon as they emerge. China's anti-COVID measures are "completely correct, as well as the most economical and effective", said disease control official Hu Xiang.
Tech major Apple on Monday said COVID-19 restrictions have temporarily impacted the primary iPhone 14 Pro and iPhone 14 Pro Max assembly facility located in Zhengzhou region of China.
"The facility is currently operating at significantly reduced capacity. As we have done throughout the COVID-19 pandemic, we are prioritising the health and safety of the workers in our supply chain," the company said in a statement.
"We continue to see strong demand for iPhone 14 Pro and iPhone 14 Pro Max models. However, we now expect lower iPhone 14 Pro and iPhone 14 Pro Max shipments than we previously anticipated and customers will experience longer wait times to receive their new products," read the statement.