New Zealand confirms no new case of COVID-19 for 11 consecutive days
Just Earth News | @justearthnews | 01 Jun 2020 Print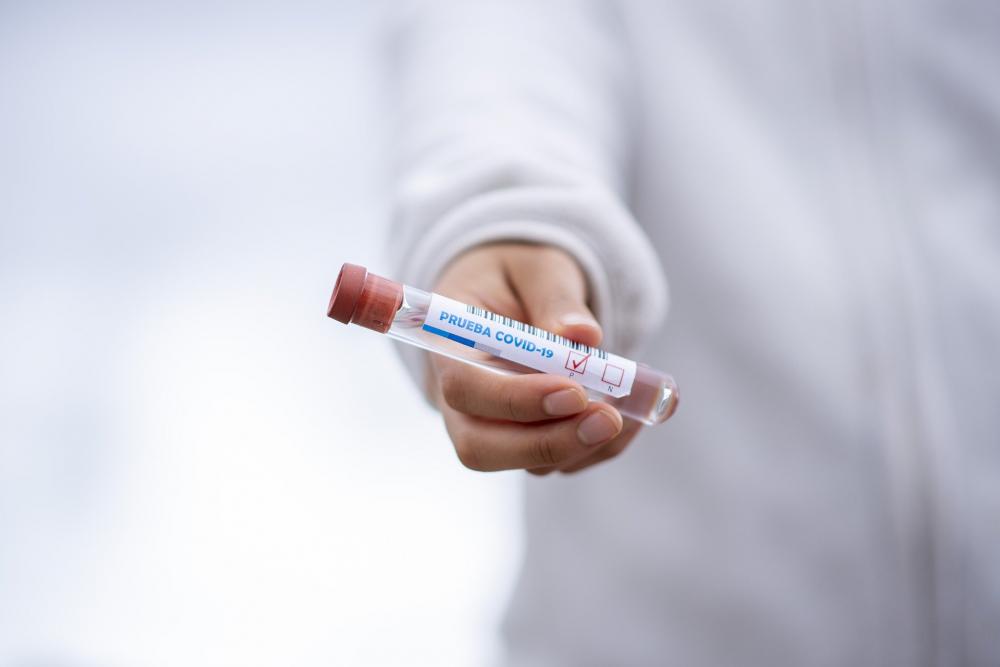 Wellington/Xinhua: New Zealand reported no new case of COVID-19 on Tuesday for 11 consecutive days, with the combined total of confirmed and probable cases staying at 1,504, according to the Ministry of Health.
The total number of confirmed cases of COVID-19 reported to the World Health Organization remained at 1,154, said a ministry statement.
The number of people who have recovered from COVID-19 remained unchanged at 1,481, with only one case remaining active, it said.
"Anyone who attended these gatherings or who is planning to be at other upcoming events and feels they may be at risk by coming into close contact with people they don't know, should take a cautious approach and seek advice," Bloomfield said.
"Whatever the Alert Level in New Zealand, it's clear COVID-19 will continue to be a global threat for some time and it's important we remain vigilant both as individuals and as a country," he said, reminding people to observe physical distancing, seek appropriate health advice, and stay at home if feeling unwell.
"There's currently no evidence of community transmission in New Zealand so at this time, quarantine for 14 days after attending one of these outdoor events is not required," he added.
The current Alert Level 2 rules require gatherings of no more than 100 people where the people need to be physically distanced.