New Zealand confirms 2nd death of COVID-19
Just Earth News | @justearthnews | 10 Apr 2020 Print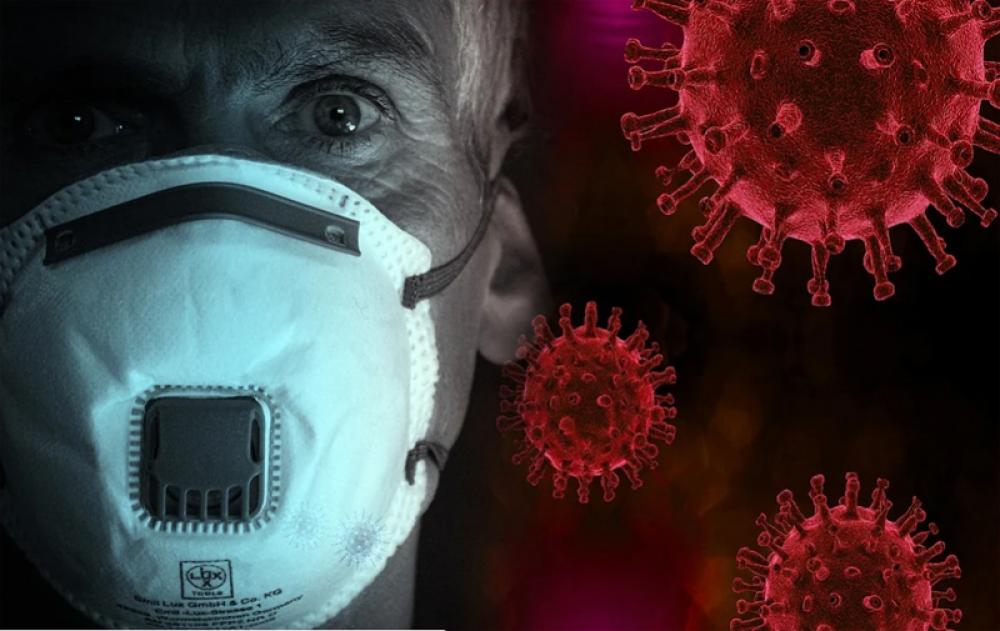 Wellington/Xinhua: A second person has died of COVID-19 in New Zealand, the country's Ministry of Health said on Friday.
New Zealand reported 23 new confirmed and 21 new probable cases of COVID-19 on Friday, bringing the total number of confirmed and probable infections to 1,283 in the country.
Two people have died from COVID-19 so far, and 373 people have recovered, Director-General of Health Ashley Bloomfield from the Ministry of Health said at a press conference.
More than 46,000 tests have been carried out to date, Bloomfield said.
New Zealand entered a four-week lockdown, or epidemic response Alert Level 4, from March 25. The government wage subsidy scheme has helped more than 1 million Kiwis keep their jobs, according to the government.
Bloomfield said the cabinet will decide on the next steps on April 20, two days before the month-long lockdown ends.
The State of National Emergency to support the COVID-19 response will be extended a second time for a further seven days.
Health Minister David Clark said a range of support is being rolled out across New Zealand to help people look after their mental health during the COVID-19 outbreak.