Environment/Science
Biodiversity
Poachers kill another rhino in flood hit Kaziranga
05 Sep 2015, 07:48 am Print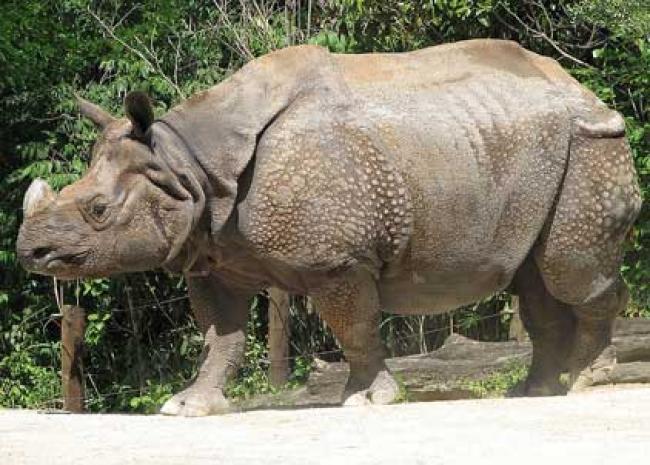 Guwahati, Sept 4 (JEN): Poachers killed another one horned rhino in flood hit Kaziranga National Park (KNP) on Thursday night, officials said on Friday.
Poachers had killed the rhino inside the national park under Bagori forest range.
"Forest guards had found the dehorned bullet injuries carcass of a male rhino inside the park on Friday morning, " an official of KNP said.
Flood waters submerged over 70 forest camps in the national park.
The official said that, many wild animals had crossed the NH-37 and entered into the nearest Karbi hills following the worsened flood situation in the national park.
(Reporting by Hemanta Kumar Nath)