Economy
World / Countries / MNCs
Pakistan: Self-inflicted power crisis blacks out nation
Just Earth News | @indiablooms | 06 Jul 2021, 04:09 am Print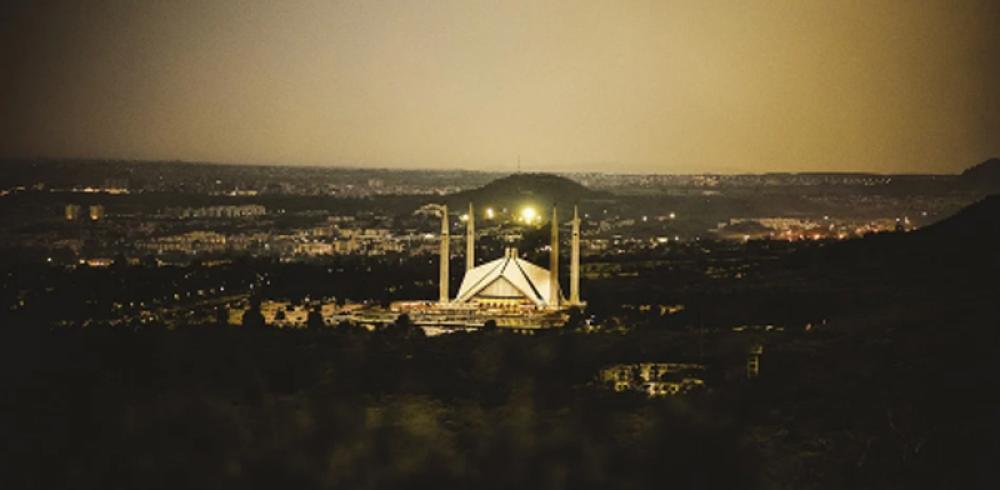 Pakistan
Pakistan government has now signed an agreement to borrow US$ 4.5 billion to alleviate oil and gas shortages that are crippling the economy and people's livelihoods through power cuts and fuel disruptions in the South Asian nation, media reports said.
The loan, issued by the Saudi Arabia-based Islamic Development Bank (IDB), will be used to pay for crude oil, refined petroleum products, liquefied natural gas (LNG) and industrial chemical urea over the next three years, reports Asia Times.
Pakistan reached the agreement with International Islamic Trade Finance Corporation (ITFC), the trading arm of the Jeddah-based IDB.
Opposition parties blame the crisis on lethargy and mismanagement by the Imran Khan government. They have pointed to delays in buying furnace oil and say a vessel crucial to the distribution of LNG is inexplicably out of action in drydock when it is most needed, reports Asia Times.
The energy shortfall has hit power generation hard amid reduced water flows into the Mangla and Tarbela hydroelectric dams on the Jhelum and Indus rivers, reports the news portal.
Farrukh Saleem, an Islamabad-based Pakistani political scientist, economist and financial analyst, told Asia Times that mismanagement, lack of planning and non-adherence to supply chain mechanisms are behind the crisis.
"Unfortunately, the Engro FSRU was shut down for drydocking and the supply chain was interrupted," he said.