Economy
World / Countries / MNCs
COVID-19: Job prospect for China's fresh graduates remain bleak
Just Earth News | @justearthnews | 06 May 2020, 05:35 am Print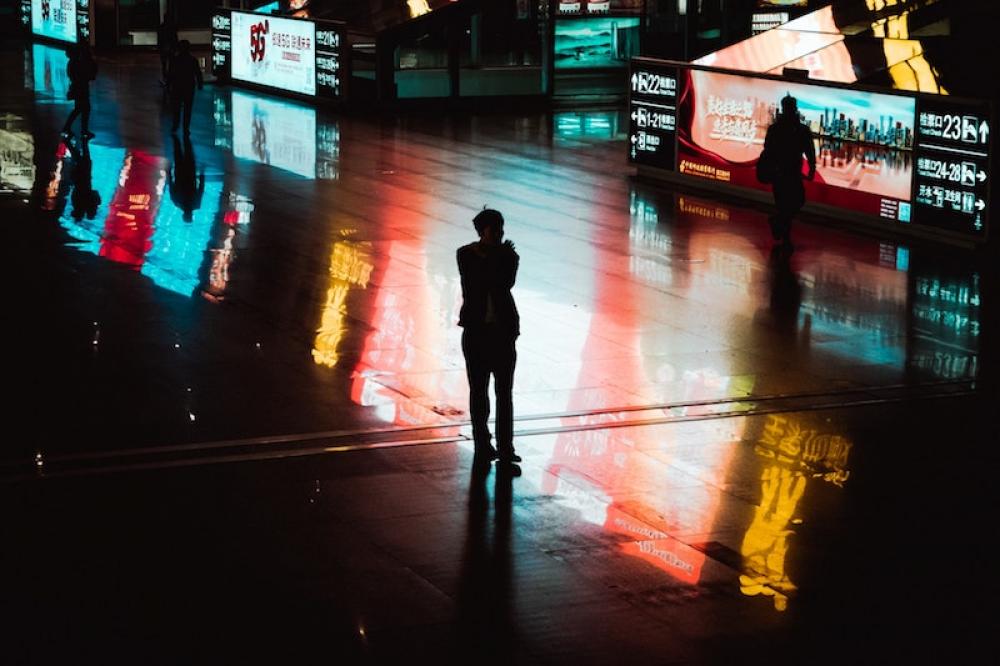 Beijing: China might be battling to regain normal life following the horrors of COVID-19 outbreak but the nation is waiting for a bigger challenge as job prospect for the youth, who are about to graduate, looks bleak.
"'Graduation equals unemployment' has long been a common saying in China (the nouns share a character). It is often used in jest by university students as final exams loom," The Economist reports.
"But for the 9m or so due to graduate in June—a record high—the words convey a dark reality. As China limps back to work after Covid-19, their job prospects are truly bleak," the publication reported.
The disease, which is believed to have originated from China's Wuhan, has now extended its killer hand across the globe.
It is not only damaging the health conditions of the countries but also hitting hard the economic stand of nations.
Even as China claims to have slowly recovered from the onslaught of the infectious virus, fresh cases are still being reported from the country.
The Chinese mainland reported two new imported cases of the novel coronavirus disease (COVID-19) Tuesday, bringing the total number of imported cases to 1,678, the National Health Commission said Wednesday, reported Xinhua.
The new cases were reported in Shaanxi Province, the commission said.
Of the total imported cases, 1,400 had been discharged from hospitals after recovery, and 278 remained hospitalized with five in severe conditions, the commission said.
No deaths had been reported from the imported cases.

Photo by Sebastiano Piazzi on Unsplash